Beloit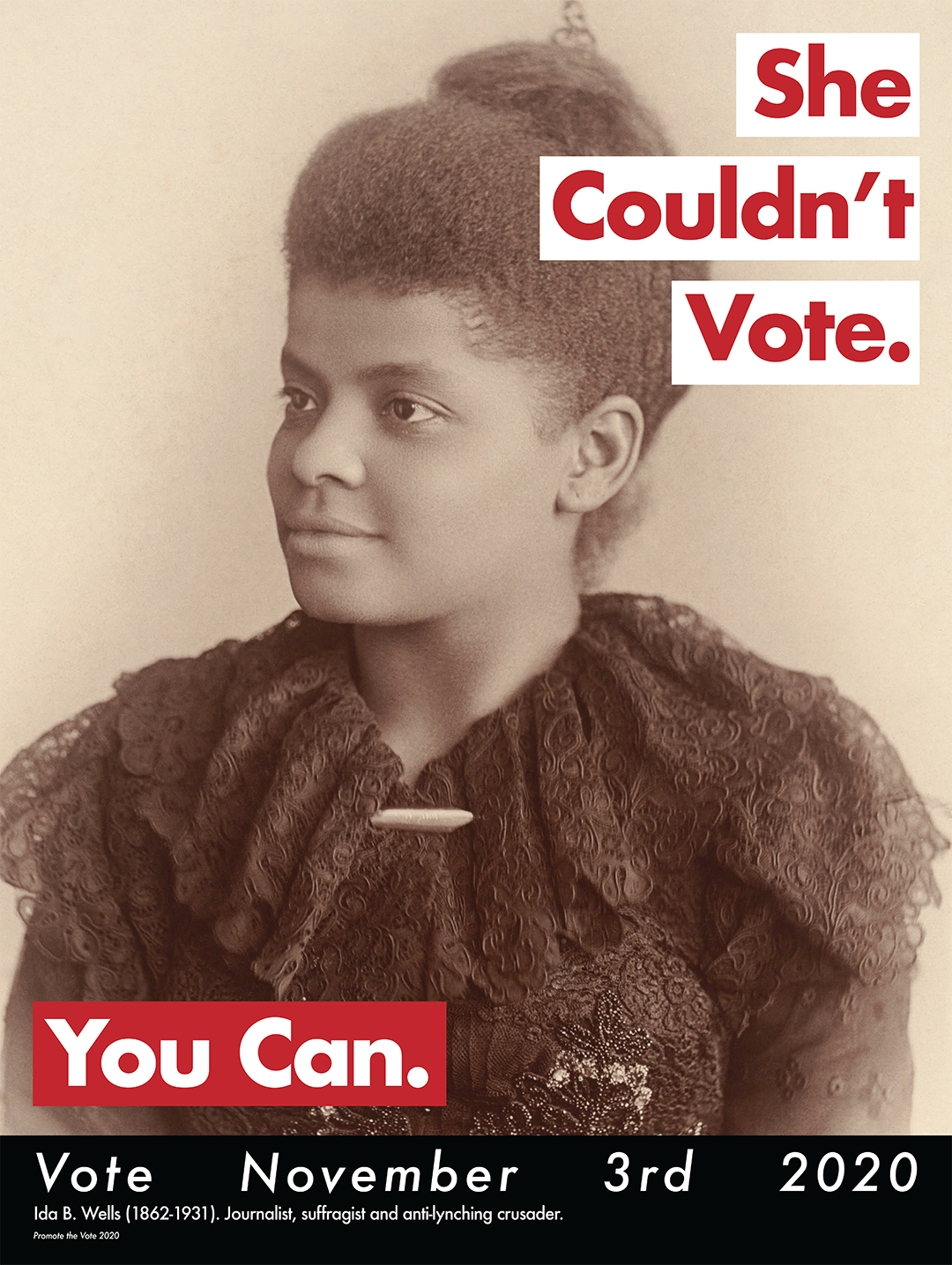 More posters available at https://vote2020.fyi/the-posters 
The League of Women Voters, a nonpartisan political organization, encourages informed and active participation in government, works to increase understanding of major public policy issues, and influences public policy through education and advocacy.
Changes in Voter Requirements for November Election!
https://my.lwv.org/wisconsin/article/7th-circuit-court-appeals-ruling-now-effect
The Voter Newsletter -- 
In League
Click here to see the latest edition of our League's newsletter! You can also look at this past year's monthly editions.